International web design and development studio
We've been creating premium WordPress themes and providing top-notch customer support for over a decade. And we currently serve almost 300 000 fantastic customers.
If you are one of them, thanks. You are awesome!
If you are considering becoming one, welcome. You won't regret it!
Founder, front-end developer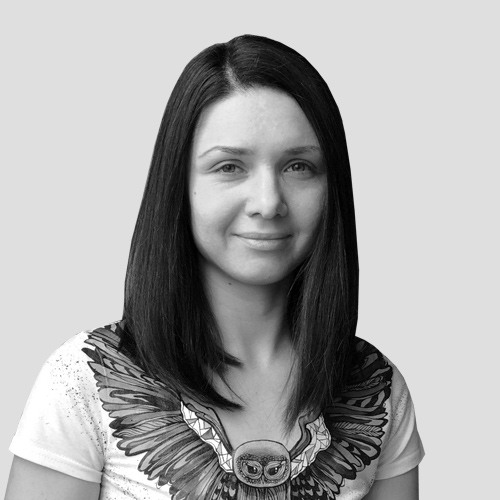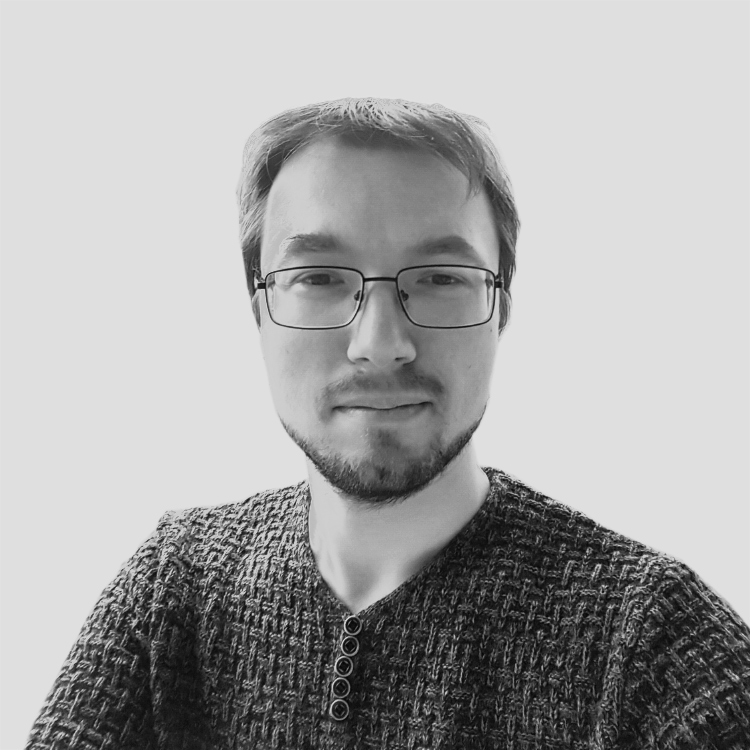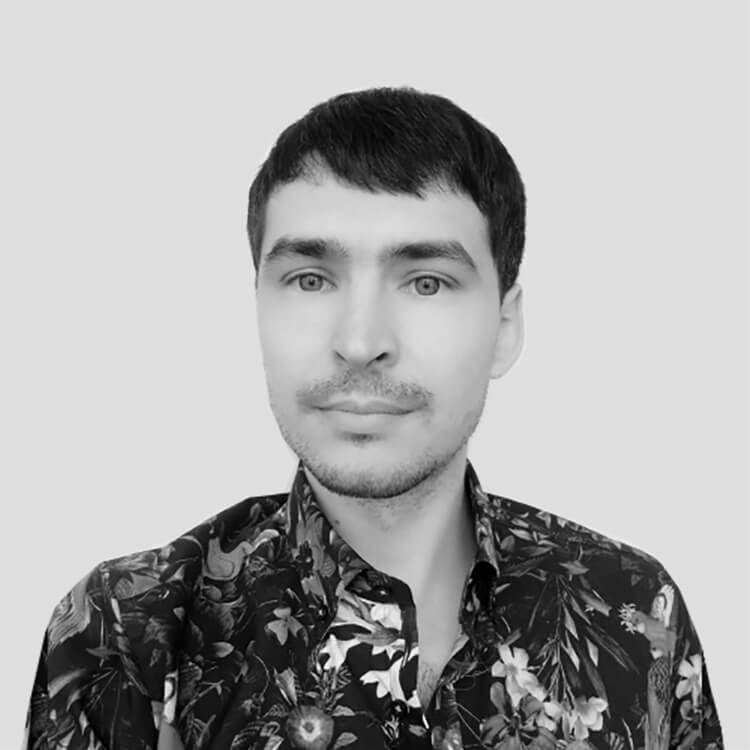 The Most customizable WordPress theme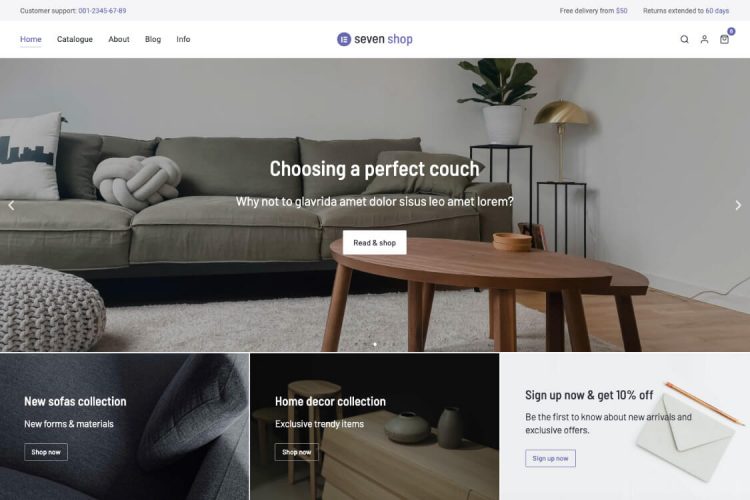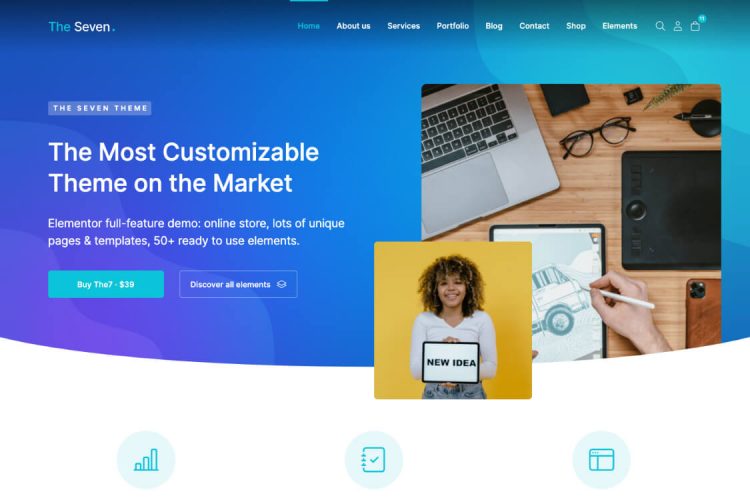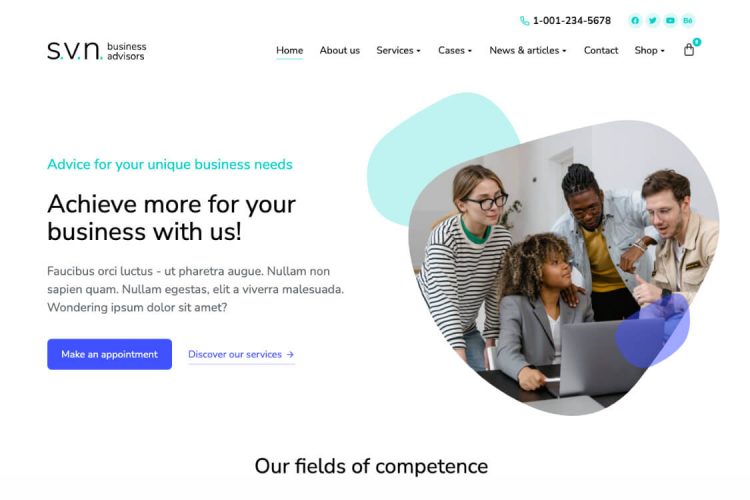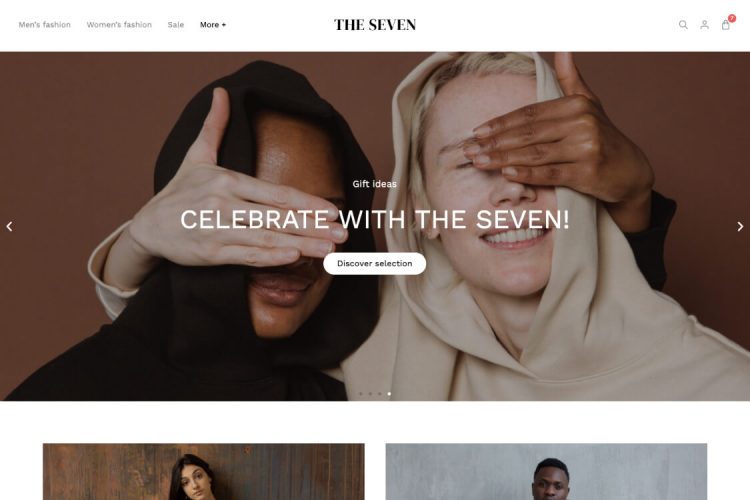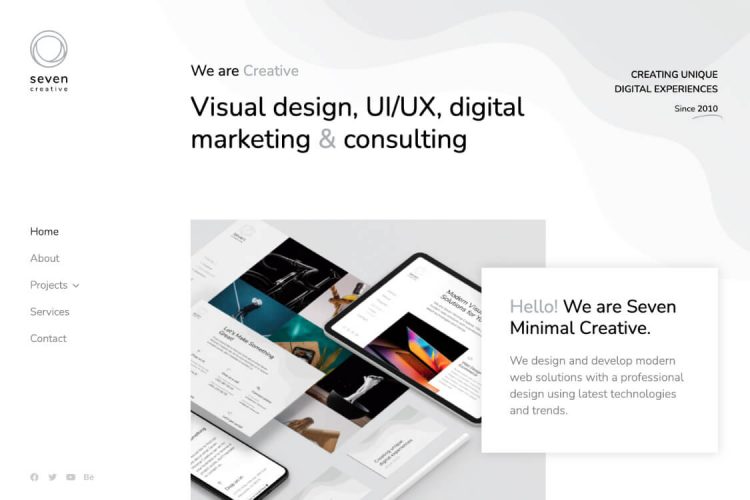 © Copyright 2022 Dream-Theme. All rights reserved.